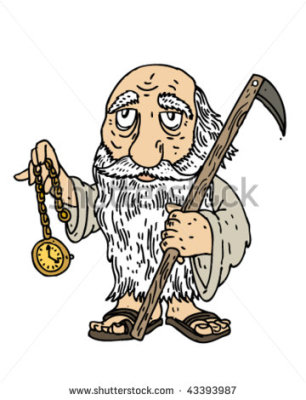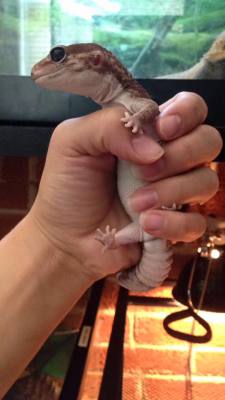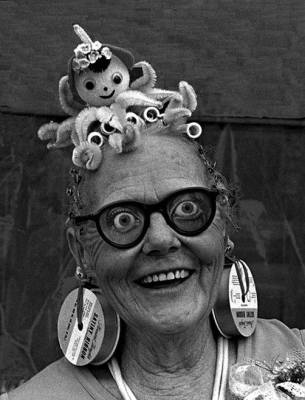 I have been raising animals since I was 5 back in the 1940s. I has since grown to love them and currently have 10 reptiles 5 dogs a cat and an African emu.
I am one of the proudest VIPER members, when Im not cleaning cages or cursing mites, I take care of my blind Monitor Lizard, my big'ol Beardie and my 100 Ball Pythons.
I identifies best amongs the my reptiles both large and small. When in public I rarely answers to my name but prefer to be called the "Crazy Dragon Lady"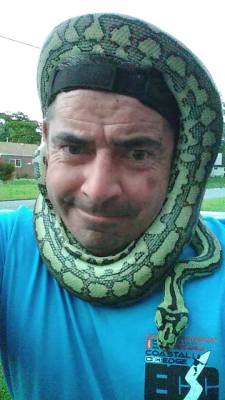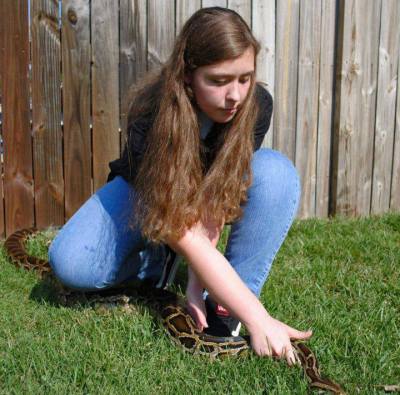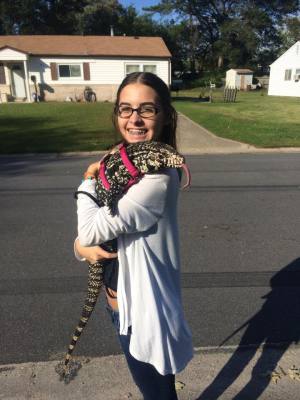 I'm "VIP" VP for short, I have loved reptiles since the 80s. They have always been a part of my life, and I am glad to be part of such a fantasctiv group.
I've been keeping and working with lizards for 6 years. I got my first snake when I was 11. And I love helping out where with everything i can for the group.
I have been working with reptiles for 8 years now. I enjoy amphibians and have had many as pets.        
"I'm a rockstar, so I have to look the part"